Welcome to Mario Trailers - with 2 Locations in Australia
Mario Trailers is Australia's leading manufacturer of box trailers, camper trailers and other custom trailers, with over 23 years of designing and manufacturing experience in Australia. Our camper trailers are built in Australia for rugged Australian outback to withstand harsh conditions.
We offer huge range of affordable camper trailer packages to meet your requirements and budget.
Why buy camper trailers from us ?
Manufacturer of Trailers so no middle man you save $$$.
Exceptional Value for money.
100% Australian owned and operated business.
All our trailers meets strict Australian standards.
Huge Range of camper trailers.
We use industry leading frame work that is hard and sturdy.
All our trailers come with 12 months manufacturer warranty.
All parts & accessories are purchased in Australia.
All metal components purchased from local suppliers.
23 Years of experience.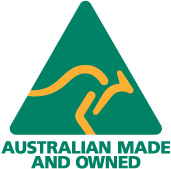 Apply Finance Now !
Camper Tents - Mario Camper Trailers
New Blog Entry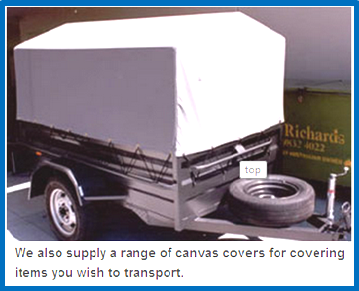 Buying Guide for Box Trailers
Box trailers are wonderful to tow equipment like instruments, motor bikes, cars and other stuff. A box trailer can also be locked up entirely so that no one meddles with the contents. Various kinds of box trailers exist that are designed to take a variety of stuff. Mario Trailers is your one stop destination where you will get a diverse range of tr read more
Browse Box Trailers
Photo Gallery of Camper Trailers
Call us Today !
02 9645 3333
Auburn (Regents Park) Factory
02 4956 8442
Cardiff (Newcastle) Showroom
For all kinds of Camper Trailers, Camper Trailer
Accessories, Camper Trailer Tents & more...
Latest News on Camper Trailers
Choosing the Trailer of Your Choice
There are many types of trailers out there. How do you begin to choose the right one? Well, a trailer is
read more
The Best Trailers for Sale in Sydney
Sydney is a great city to live and work in, but when the weekend comes or it's time for a holiday it's gr
read more
Customer Reviews
As I often have to carry a heavy load from one site to another, I was searching for a tandem trailer to serve the cause. While I was searching, I came across Mario Trailers through a Google search and enquired with them about the features along with their pricing and compared it ... Vincent P.